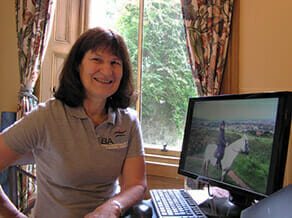 Osteopath Helen How has been treating patients at the How Osteopathic Clinic in Trinity, Edinburgh for over thirty years.
Welcome to the How Osteopathic Clinic
Edinburgh osteopath Helen How has been successfully treating patients at the How Osteopathic Clinic in Trinity, Edinburgh for over thirty years.Helen has always been interested in finding adjuncts which help to stimulate better tissue repair which is why she has been using Shockwave Therapy for over 5 years now as an adjunct to Osteopathy Helen always prescribes rehabilitation and exercises  Helen now uses digital video system called PHYSITRACT and or Whats  App which  is encrypted and one can send out samples of exercise prescription video clips and papers.  Using What`s App has been exceptionally popular in the last 2 years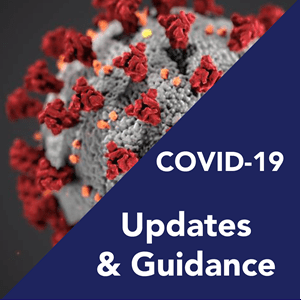 Current Advice for the contamination and risks of Coronavirus encouraging the use of consultation over the phone and the continuing use of on email or your own called Physitract which Helen been using for over three years Helen can assign after a telephone or telehealth consultation as continue with Government`s ongoing daily advice
Some people are still coming in for a consultation which can be hands free and you can point movement you can do, we can go for without you keeping reasonable social distance
1. Personal hygiene, is maintained with increasing hand washing, ensuring you wash your hands for at least 20 seconds using tissues for coughs and avoiding touching your face
2. Maintain high level of cleanliness and hygiene, a steam cleaner will be used both in the public room and in the clinic room to cleanse all surface areas eg the plinth desks, chairs and other equipment after each person
3. For Cleaning  all the public areas at the end of the session desks, chairs etc read more about Steam Cleaning here 
A Registered Osteopath, Helen combines the latest advances in osteopathy with a gentle patient-centred approach to diagnosis and treatment. Helen visited Storz Medical AG Switzerland in June 2018 to be updated by the Masters in Shockwave Therapy for Musculo-Skeletal Conditions and Osteopathic treatment at the How Clinic is suitable for a wide-range of conditions including; back pain, neck pain, sports injury, arthritis and repetitive strain injury. Helen like all Osteopaths works and learns with fellow physiotherapists as rehabilitation is an essential part of Musculo-Skeletal Osteopathy.
Patient-Centred Osteopathy at The How Osteopathic Clinic
Osteopathic treatment at the How Osteopathic Clinic is tailored to the individual and a combination of osteopathic techniques including Traditional Osteopathy, Cranial Osteopathy, Electrotherapy, Vibrotherapy and Sports Remedial Massage may be used to treat your condition.
The How Osteopathic Clinic in Edinburgh is also one of the only osteopathic clinics in Scotland to use Shockwave Therapy, a gentle and effective adjunct to quality rehabilitation and hands on osteopathy.  Rehabilitation is a slow progressive and some people it takes from 4 months to a year or two that is because we all forget that one cannot speed up the natural biological of cellular tissue repair and the cells repair more slowly as we get older so the journey of rehabilitation can be longer with various ups and downs
From the beginning of training to be an Osteopath as the European School of Osteopathy, all Osteopaths prescribe exercises.  Helen did Core Stability or Pilates many years ago with Mark Buckingham Physiotherapist
Helen continues to learn with many physiotherapists Injuries Prevention and Rehabilitation  Here is a list with the links for the Courses held throughout the UK and Globally for other Healthcare Professionals, Physiotherapists Osteopaths and others as Helen is always being asked for details of these brilliant courses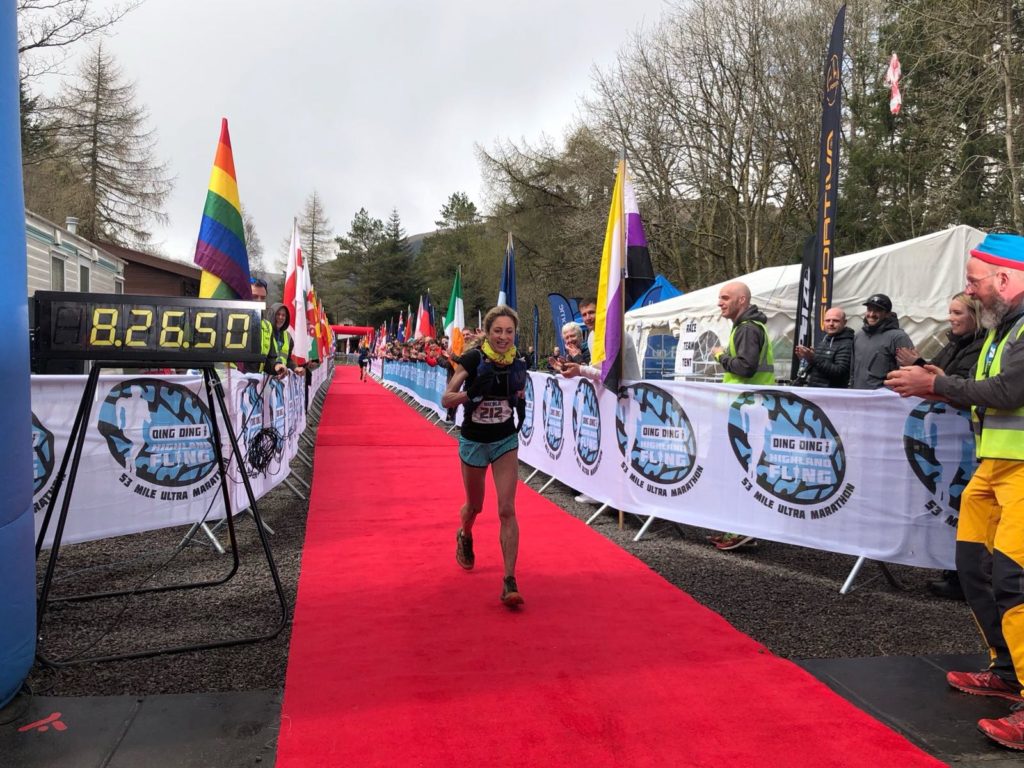 With Valid Consent, this runner had complex ongoing knee pain which stopped her from running for over one year.  With a combination of evidence-based rehabilitation from all the brilliant CPD lecturers and online Course Providers and Focus and Radial Shockwave Therapy this young lady is running in full competitive events this year 2019
This young lady had severe patella tendinosis (knee pain) early January 2018 she was limping with pain and tried various therapies which did not help  She was told that her running career was over and it may be worth trying surgery    She started treatment with Focus and Radial Shockwave Therapy in MAY 2018   she started a few running events last year and 23rd February 2019 she is on the podium at the Scottish National Cross Country Championships with International Athletes Congratulations to everyone is the wonderful event   She has given full valid consent so that one knows that shockwave therapy is a safe option to other  therapists combined with evidence based rehabilitation
Congratulations
Scottish Champion 5 Km New Course Record 2019
With Valid Consent, The Athlete here was unable to run for more than 20 minutes and had tried over 18 months of various exercises and rehabilitation.  It took about one year of a combination of shockwave therapy, rehabilitation Diagnostic Ultra Sound by a Sports Physician for Haglund's Syndrome Insertional and Mid Portion Achilles Tendinopathy
BRILLIANT  IR(WO)MAN
She ran  pain free during  Ironman  race and even pain better pain free afterward 

Congratulations Representing your Country in the World Mountain Trails in Portugal

Very Effective Treatment at a Very Reasonable Cost
I have been going to Helen for over 18 months now and have been delighted with the results. Over the years I have had various forms of treatment from different private health care therapists. These treatments have been expensive, with extremely short appointments and in the long term were ineffective. Helen's treatments by contrast are half an hour or an hour long and have been extremely effective.

The combination of traditional osteopathic manipulation and massage techniques that Helen uses alongside use of her flexomatic massage machine and the NMES, or shockwave therapy has been a great combination for me. Overall I'm delighted I found Helen…not only is she a great osteopath but she is also always very kind and welcoming.

K Bryson, Edinburgh

Helen will always provide rehabilitation exercises or suggest returning to your General Practitioner for other options and medical assessments Helen would like to thank Beony Mathews and Glen Robbins and many other physiotherapists for their excellent lecturers which you can see here

To read more independent reviews of the How Osteopathic Clinic please visit our testimonials page
Contact The How Osteopathic Clinic
For more information on Osteopathy or to arrange an appointment with Edinburgh osteopath Helen How, contact The How Osteopathic Clinic Edinburgh by email or telephone 0131 551 1044.
Treatment £50 for 50 minutes each appointment which takes  one hour however please not that 10 minutes is required for administration
Storz Medical Radial Shockwave Therapy £52 per 50 minutes .(one hourly appointments 10 minutes for administration)
NEW FOCUS Storz Medical Shockwave Therapy £80 per 50 minutes Focus shockwave therapy requires fewer treatment sessions than Radial Shockwave Therapy
Half-hour treatment sessions now available – £35 per 30 minutes.