Some recent case studies of patients who have been treated at the How Clinic Edinburgh. All case studies are online with the patients informed consent.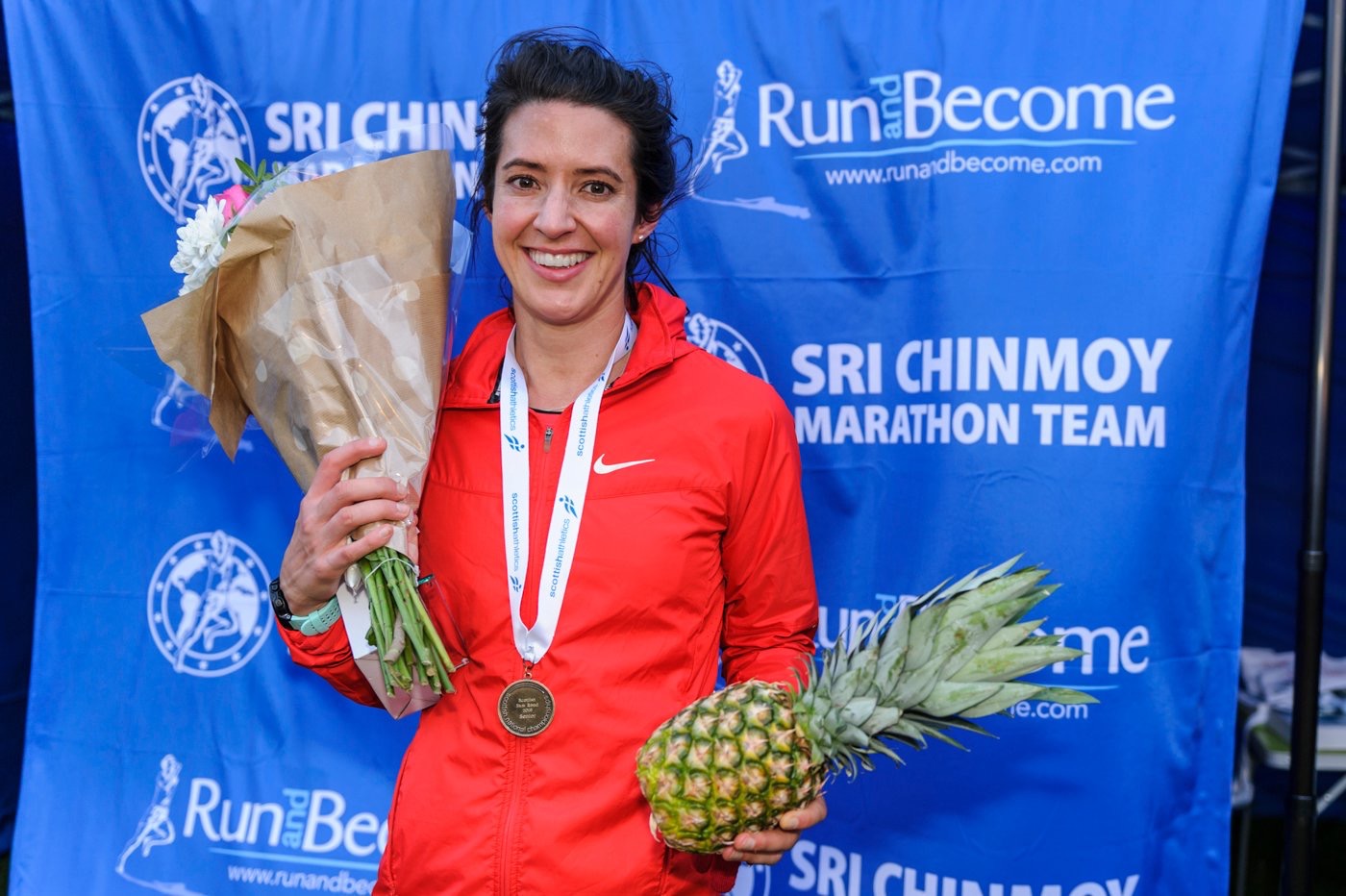 This runner had complex ongoing knee pain which stopped her from running for over one year.  With a combination of evidence-based rehabilitation and Focus and Radial Shockwave Therapy, she was able to resume competing in full competitive events in 201
Scottish Champion 5 Km New Course Record 2019
This young lady had severe patella tendinosis (knee pain) early January 2018.  She was limping with pain and had tried various therapies which did not help  She was told that her running career was over and it may be worth trying surgery!  She started treatment at the How Clinic  in MAY 2018. As part of her treatment Helen combined Focus and Radial Shockwave Therapy with an evidence based rehabilitation programe and a few months later she was able to begin to race again.  Here she is on the 23rd of February 2019 –  on the podium at the Scottish National Cross Country Championships with International Athletes!
The Athlete here was unable to run for more than 20 minutes and had tried over 18 months of various exercises and rehabilitation. It took about one year of a combination of shockwave therapy, rehabilitation Diagnostic Ultra Sound by a Sports Physician for Haglund's Syndrome Insertional and Mid Portion Achilles Tendinopathy before she was able to compete again. She ran pain free during Ironman race and even pain better, was pain free afterwards.
Congratulations Representing your Country in the World Mountain Trails in Portugal!
It's simple: Helen's passionate about her work, she knows what she's doing and she charges far less than she could. What more could you ask?

Jane, Edinburgh

To read more independent reviews of the How Osteopathic Clinic please visit our testimonials page
Contact Helen How at The How Osteopathic Clinic
To arrange your appointment with Edinburgh osteopath Helen How, contact The How Osteopathic Clinic Edinburgh by email or telephone 0131 551 1044 / Text 07889304762
Helen is recognised by most Private Health Insurance Companies. Please could you bring your membership number and Claim Code as ebilling is efficiently adminstrated by Healthcode
Treatment  £50 50 minutes
Radial Shockwave Therapy £55 50 minutes
Storz Medical Focus Shockwave Therapy £80 per 50 minutes
Half-hour treatment sessions now available – £35 per 30 minutes.
Please the appointments are booked for each hour but Helen needs 10 minutes for administration in between each treatment session