Welcome to the How Osteopathic Clinic Edinburgh
Edinburgh osteopath Helen How has been successfully treating patients at the How Osteopathic Clinic in Trinity, Edinburgh for over thirty five  years. Registered with the General Osteopathic Council, Helen combines the latest advances in osteopathy with a gentle patient-centred approach to diagnosis and treatment.

Contact the How Osteopathic Clinic
The How Osteopathic Clinic, Trinity, Edinburgh, EH6 4RJ
Shockwave Therapy at the How Clinic
The How Osteopathic Clinic was one of the first in Scotland to use Focused and Radial  Shockwave Therapy as part of a holistic osteopathic treatment.
About Edinburgh Osteopath Helen How
A graduate of the European School of Osteopathy, Helen combines the latest advances in osteopathy with a gentle patient-centred approach to diagnosis and treatment. This ensures that the treatment at the How Osteopathic Clinic Edinburgh is suitable for a wide-range of conditions including;
back pain
, neck pain,
sports injury
,
arthritis
and
rheumatism
and
repetitive strain injury
.
As a practising osteopath Helen is particularly interested in the changes to our bodily structure and the health issues created by the increasingly sedentary lifestyles we lead. Her research and training on muscular skeletal disorders such as tense fibrotic muscles and muscle degeneration has led to the integration of modern osteopathic techniques into her treatments and she is fully trained in the use of  Vibrotherapy, NMES,  Ultrasound and Magentolith Therapy.
The How Osteopathic clinic was one of the first non-NHS osteopathic clinics in Scotland to be licenced to use Shockwave Therapy as part of osteopathic treatment and Helen is one of the Vennhealthcare Shockwaves Educators for the UK.
Treatments at the How Osteopathic Clinic Edinburgh
The How Osteopathic Clinic in Edinburgh offers a range of osteopathic treatments. Because treatment is focused upon the individual, a combination of osteopathic treatments and techniques may be used, depending upon the level of damage and/or symptoms. Some of the osteopathic treatments available at the How Clinic are as follows:
Your First Visit with Osteopath Helen How
On your first visit to the How Osteopathic Clinic Edinburgh, your osteopath Helen How will begin by taking your full medical history. This will include questions about your diet, lifestyle, any medical problems or health issues may have or have had in the past as well as questions relating to your current symptoms, areas of pain and/or stiffness or mobility issues. All of the information you give is in the strictest confidence so do give as much detail as you are able to.
Helen will then carry out an osteopathic examination which will enable her to assess your condition or problem. This usually lasts ten minutes. You may be asked to undress to your underwear while the examination is carried out (towels are provided).
Wear loose fitting clothing – a tracksuit or jogging bottoms are ideal
Allow plenty of time for your appointment - unlike many osteopaths, Helen devotes a full hour to your treatment as well as giving plenty of consultation time.
If there is anything you don't understand or would like more information about then please ask Helen, this is your treatment and it is important that you know what is being done and why
If you have any concerns or worries, do discuss them with your osteopath, Helen How.
To ensure that the consultation room is completely sanitised before your appointment, please wait until you are called. Hand sanitiser is available in the hall.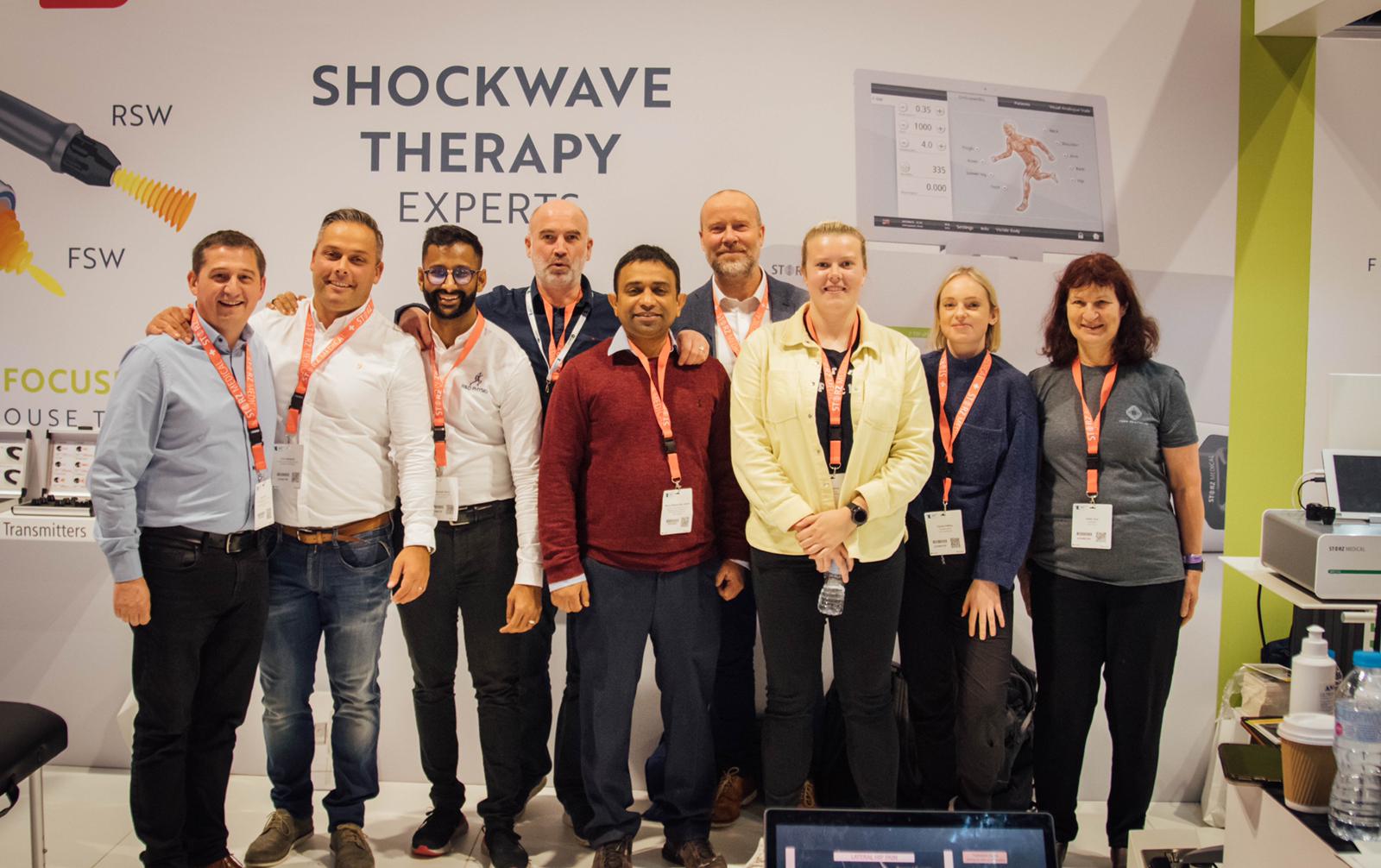 Patient Feedback
To read more independent reviews of the How Osteopathic Clinic please visit our testimonials page
"It's simple: Helen's passionate about her work, she knows what she's doing and she charges far less than she could. What more could you ask? "
Jane, Edinburgh
"She (Helen) will allocate you an appointment very quickly usually within 24hrs of your call & can usually allow for emergency treatment… much to my surprise & delight each client is allocated an hour which allows an unusually long treatment time (usually restricted to 20mins with other therapists).."
"Helen has a real empathy with her patients, she combines exceptional skill with the latest technology facilitating recovery where others fail."